A modern technology suite designed for 
utility operations.
Digitally transform your organization's utility operations.
The Pear.ai Platform simplifies the day-to-day challenges of managing energy, water, electricity, gas, sewer, fuel, or any other utility for which an organization receives an invoice.
Image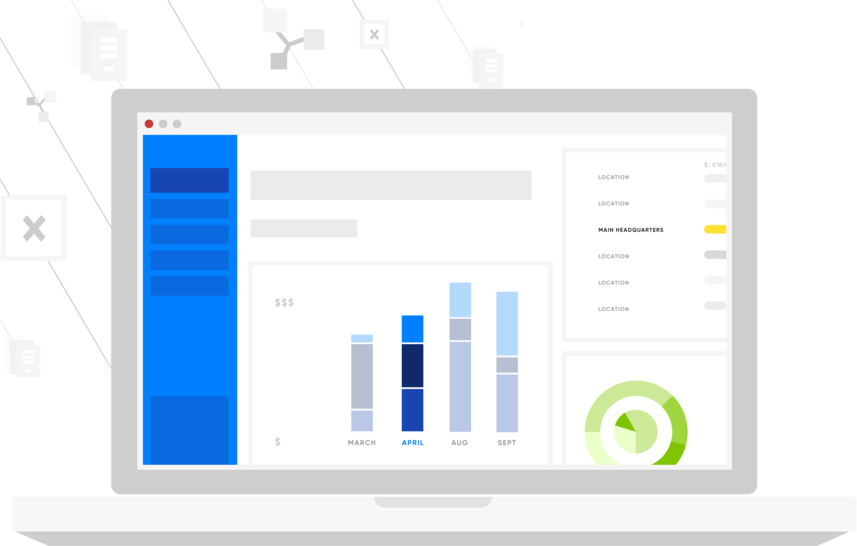 Image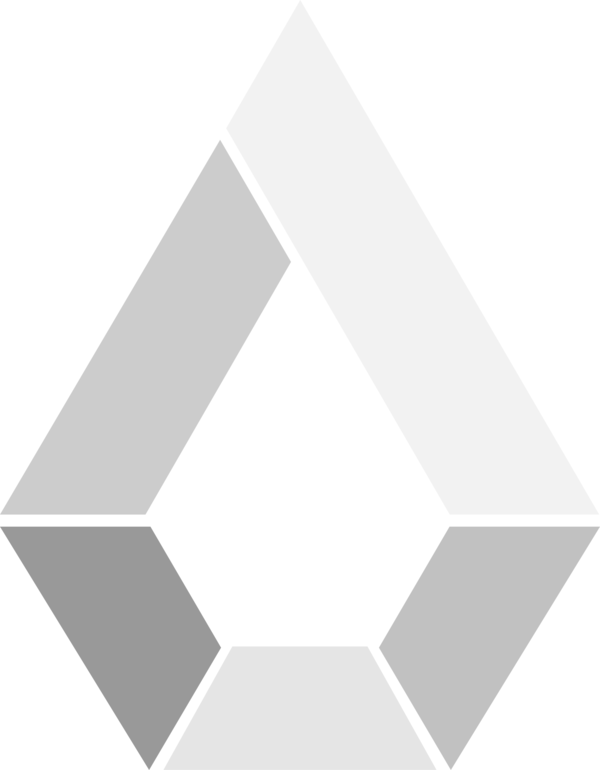 Consolidated utility data, automatically.
It is so hard to answer simple questions about your organization's utility footprint when you don't have an up-to-date utility data platform.
The Pear.ai Platform ingests and unifies all of your organization's utility data. Imagine clean data from every location, account, and meter - all with no manual entry. Once your data is in the platform, you will never need to hunt down a bill that has been uploaded to the platform again. All of your organization's utility data will be available in the platform when you need it.
Image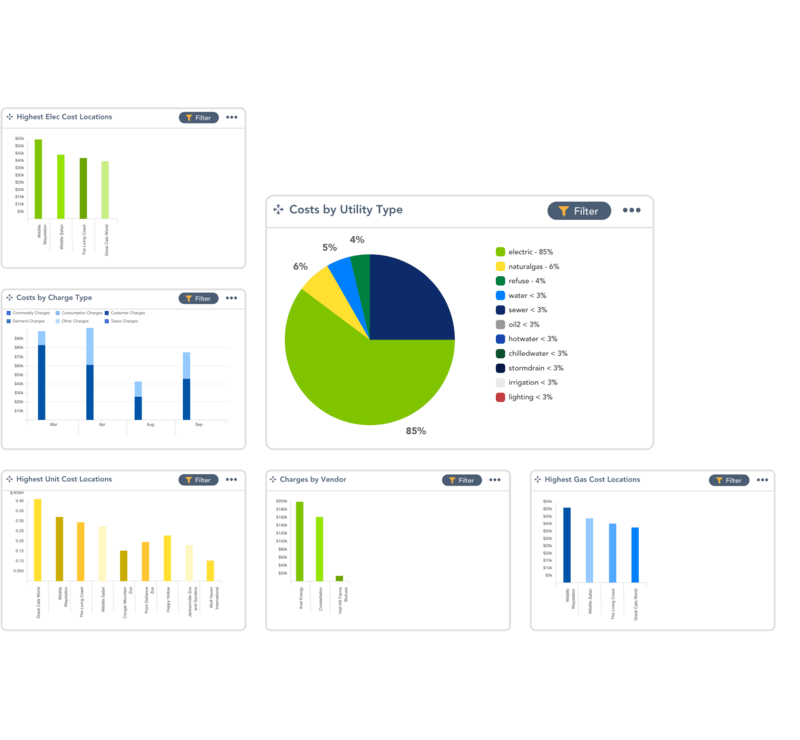 Modernize & streamline your utility operations.
A utility operations toolset built on clean data.
Manually managing the reporting, auditing, and payments for organization's with complex utility footprints can be so complex that valuable insights are often overlooked.
The Pear.ai Platform unifies your data, identifies insights, audits bills BEFORE you pay them, and simplifies your payment processes.
Image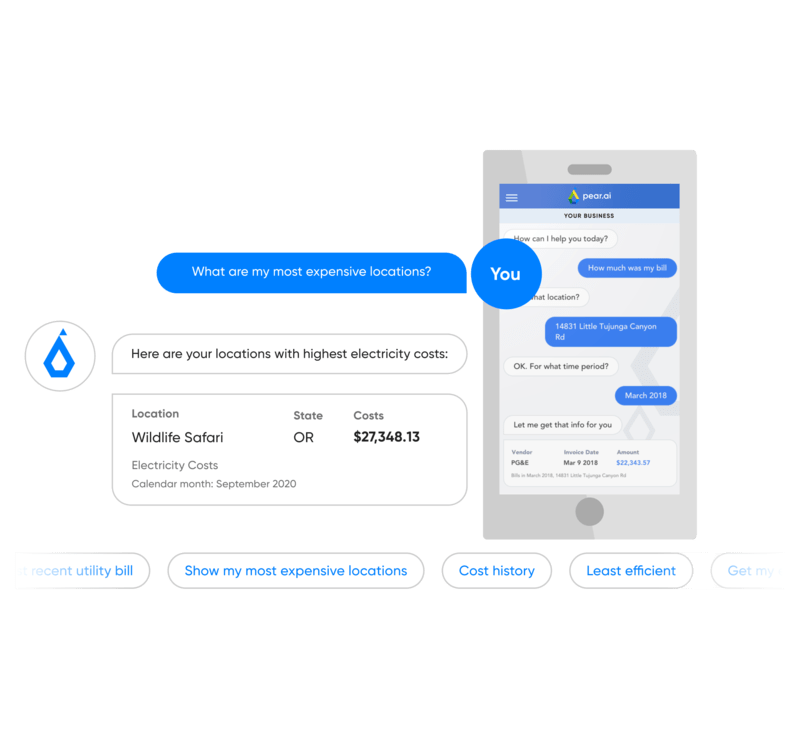 Sustainability

stakeholders are helping to save the planet... but even heroes need

tools

.
The Pear.ai Platform is your trusty toolbelt in the fight to meet environmental goals.
The Pear.ai Platform unifies and standardizes utility data for energy, water, and fuel across your organization. Imagine a full view of your organization's utility wallet, complete with usage, cost, and emissions reporting- available on-demand.
The Pear.ai Platform can help organizations reach sustainability goals with a backbone rooted in reliable data.
Image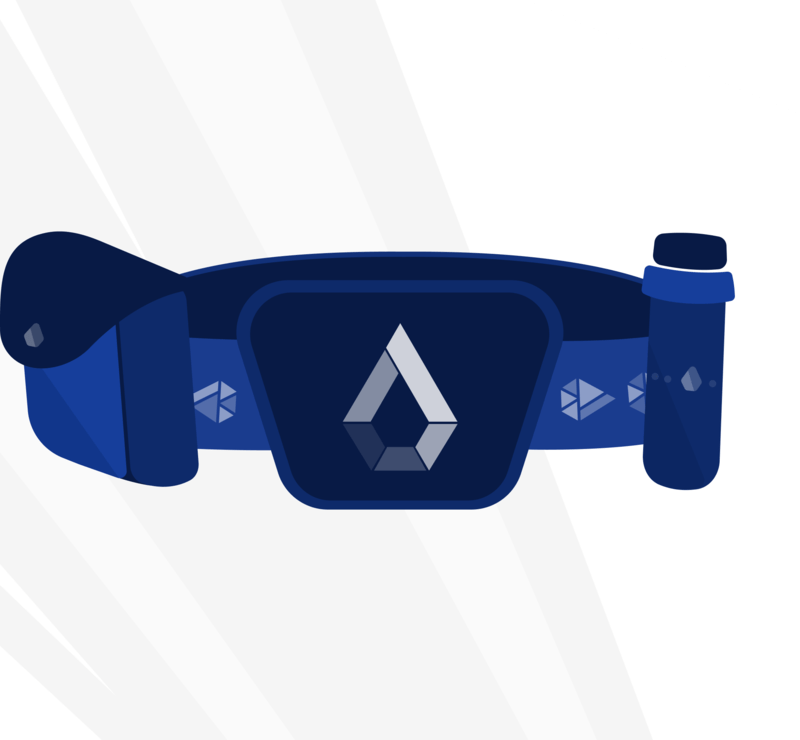 Image