Simplified Utility Billing and Payments for Enterprise
Digitally transform your organization's utility

data

,

payments

, and

reporting

.
Utility Billing on the Pear.ai Platform simplifies the payment process for organizations with complex utility footprints.
More than just a payment mechanism, the Pear.ai Platform is a comprehensive solution for the entire billing and payment lifecycle.
Image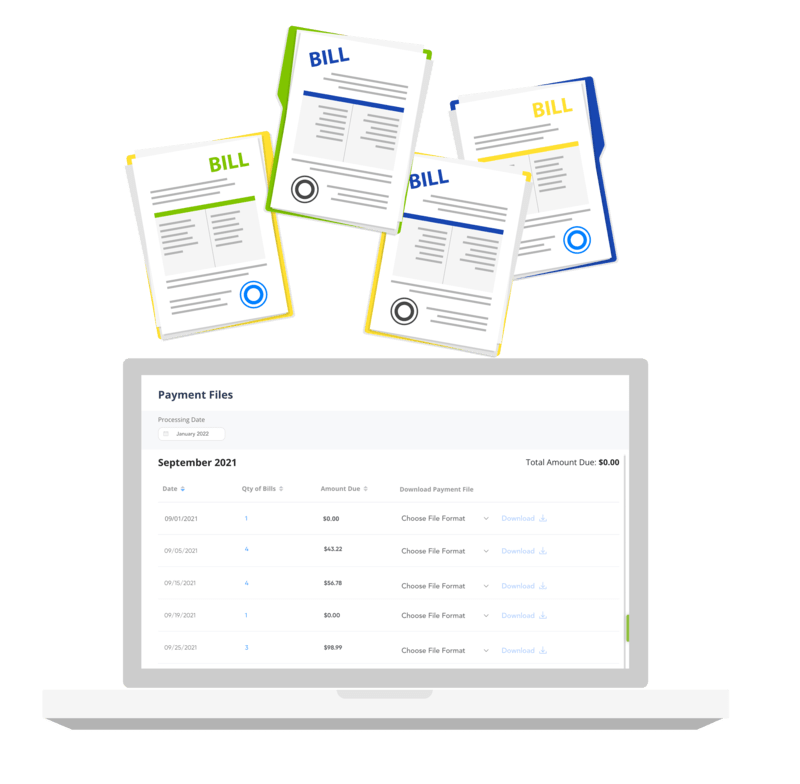 The Pear.ai 

Utility Billing System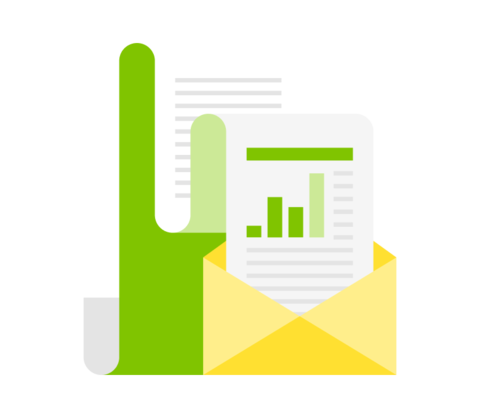 The Pear.ai Platform automatically ingests bills from regular mail, email, or utility login - with no manual entry. Our OCR process performs over 60 automated validation checks, which are then validated by our team of account specialists.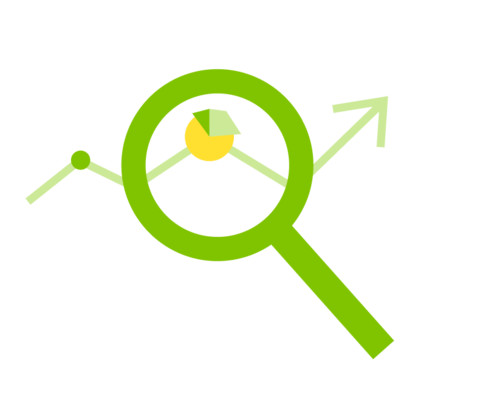 The Pear.ai Platform's advanced bill check algorithms compare your previous usage, and bill amounts to determine the expected cost, while flagging anything that surpasses a suspicious threshold.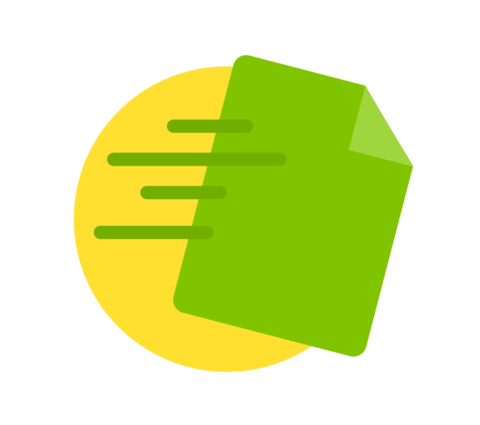 With the Pear.ai Platform, all utility bills will consolidate into a single payment file that you can use with the accounts payable system of your choice. 
Automatic Bill Entry

Flexible and Hands Free
The Pear.ai Platform ingests bills automatically from regular mail, email, or utility login.
Multiple ways we bring in your bills: 
Regular Mail - Reroute your paper bills to come to us.

Email – Set up forwarding rules so your PDF invoices are sent to us.

Utility Login - Provide us with your utility sign-on information and permission to access your data from the vendor's portal.
Image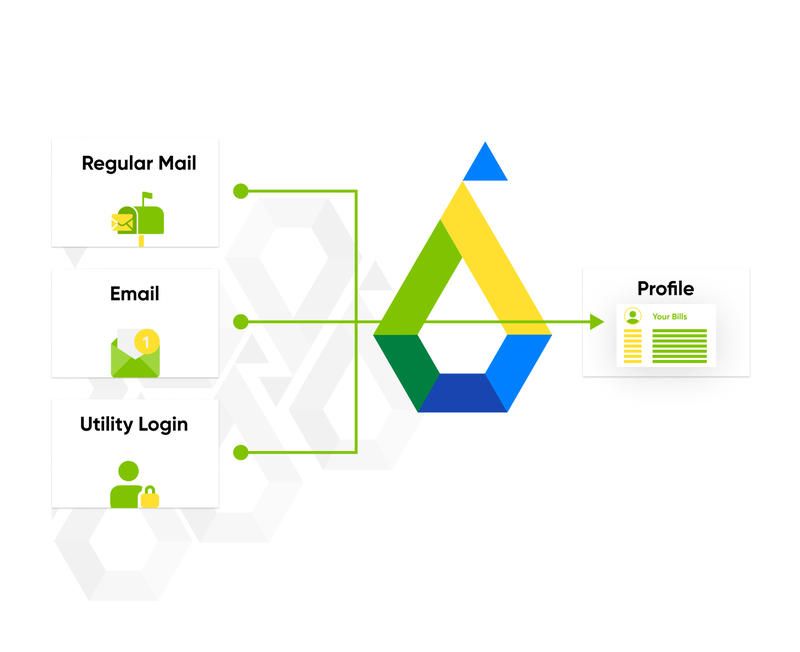 All of your organization's utility bills... Digitized, Scrutinized, and Standardized
The Pear.ai Platform's digital OCR process turns paper bills in to digital data which is then followed by human review from our account teams.
Detect billing errors before payment
Easily find the information you care about while retaining access to your original statements.
All of your bills become searchable with the paper originals downloadable.
Image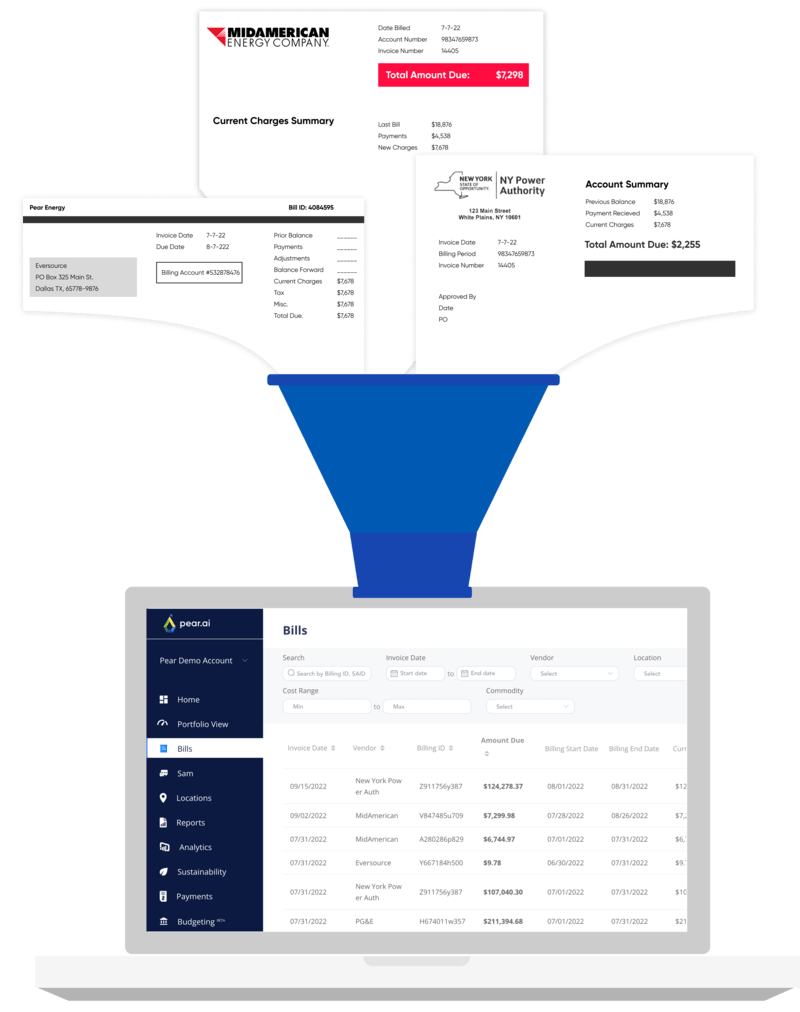 More than just utility billing and payments
Instant access to all the utility metrics that matter:
Benchmark locations with user-defined attributes

Efficiently analyze trends and identify inaccuracies to avoid unnecessary costs

All the data you need for in-depth rate analysis
Image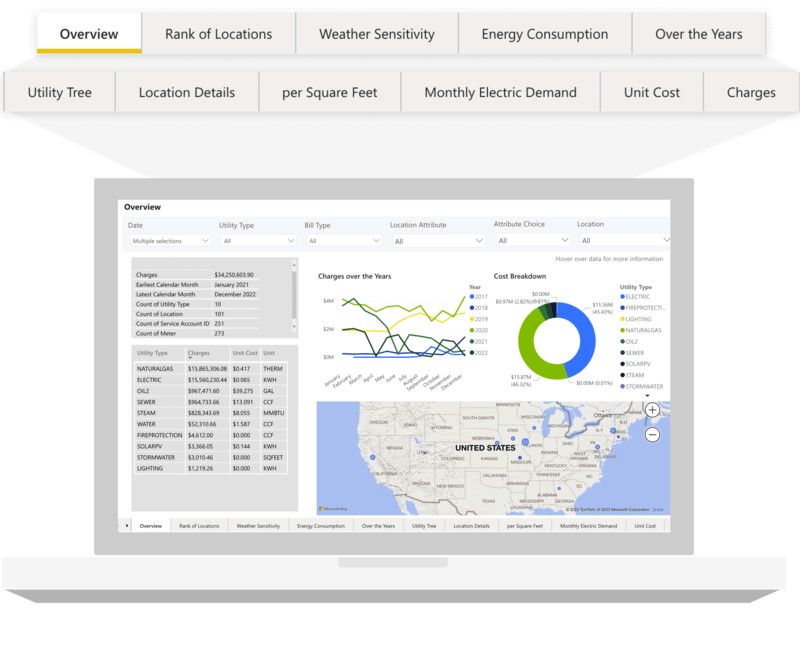 Flexible and Scalable
A fully customizable platform backed by a friendly support team.
The Pear.ai Platform has been built from the ground up for flexibility and scale.  
Our cloud-first architecture enables big data at scale. No customer footprint is too large or nuanced for the Pear.ai Platform to handle. 
Image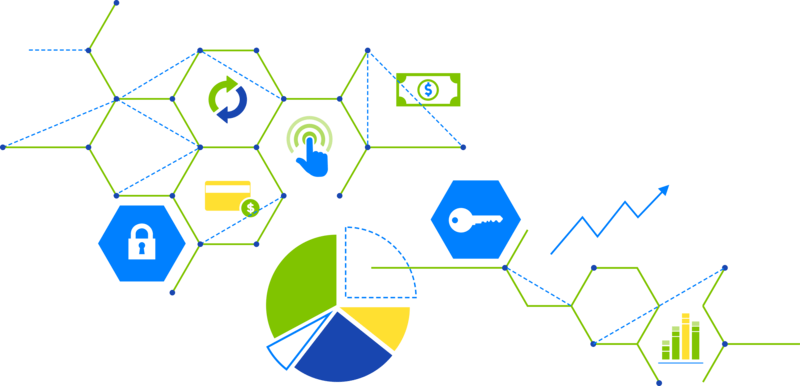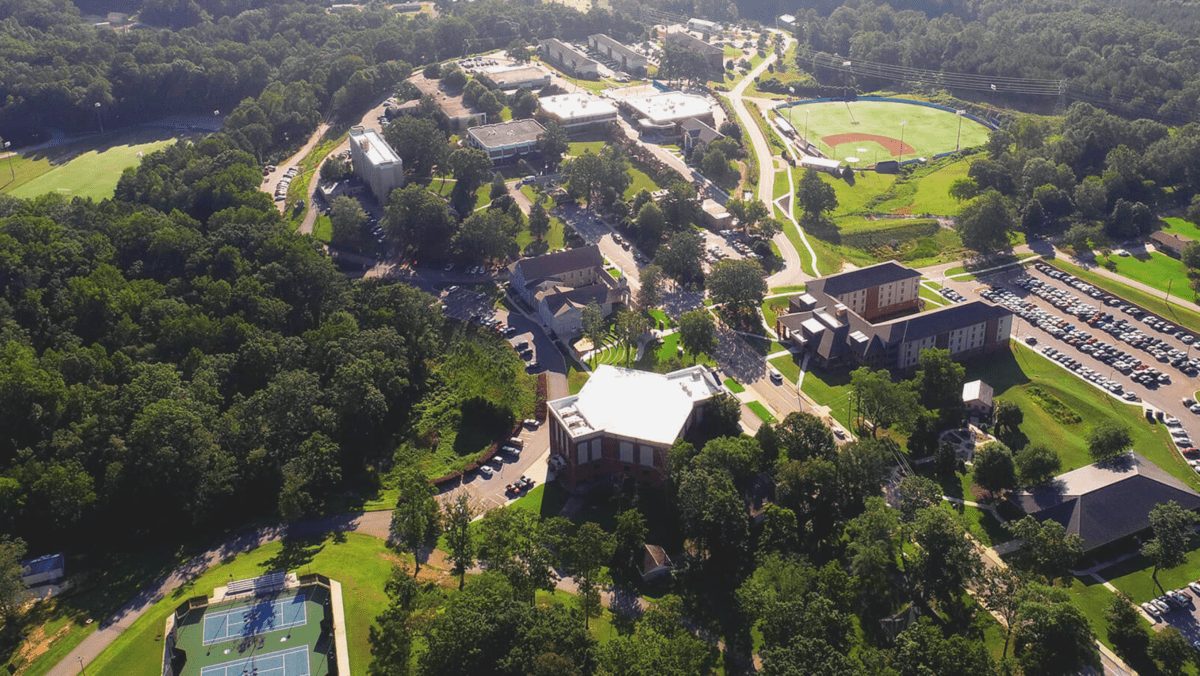 I value the Pear.ai Platform as a solution that alleviated a very time intensive accounts payable process for us. I also went from literally mountains of paper and a grueling 20 hours per month of data entry and accounts payable processing to having the university's entire energy footprint essentially at my fingertips."
Image

If you'd like to see a custom

demonstration...
of what the Pear.ai Platform can do for your organization, just schedule a demo with us!
Image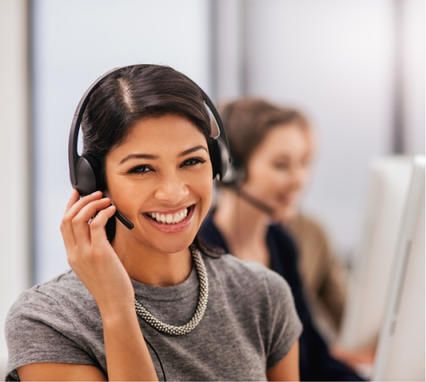 Hands-free data gathering. No manual entry. 
Leverage one of these three ways to seamlessly get your data into the Pear.ai Platform.
Have your paper bills mailed to us.
Setup auto-forwarding of your bills from your email inbox.
Provide us with login credentials for your utility.
However you choose to proceed, you will never need to hunt down an uploaded bill again. 
All the data will be in the platform, ready when needed. 
Image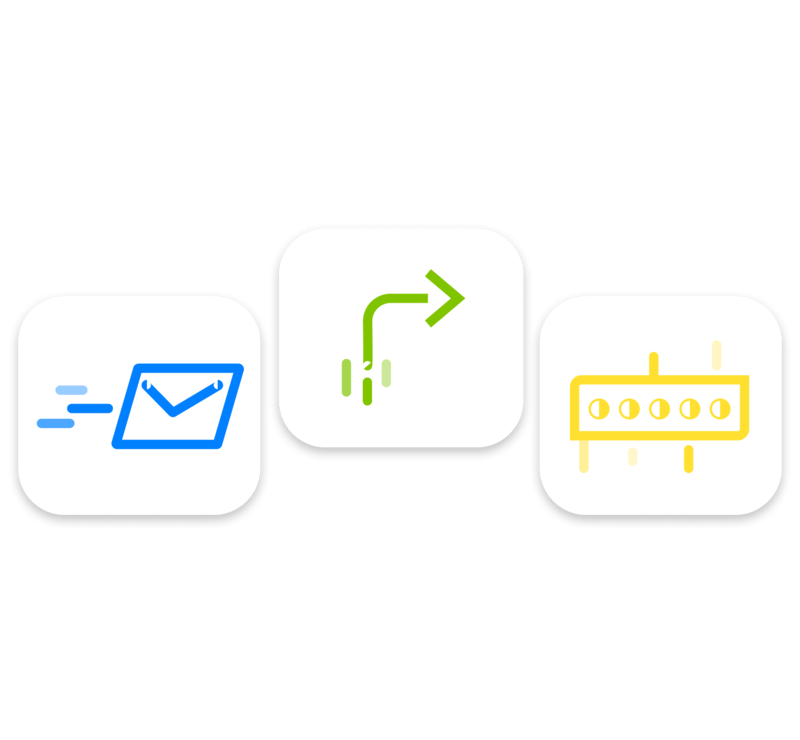 Get beautiful visualizations for all your utility data.
Your team has too much going on to spend time manually creating utility reports. With the Pear Platform, your team can instantly access beautiful, clear visualizations for any utility metric that matters.
Now crush that presentation!
Image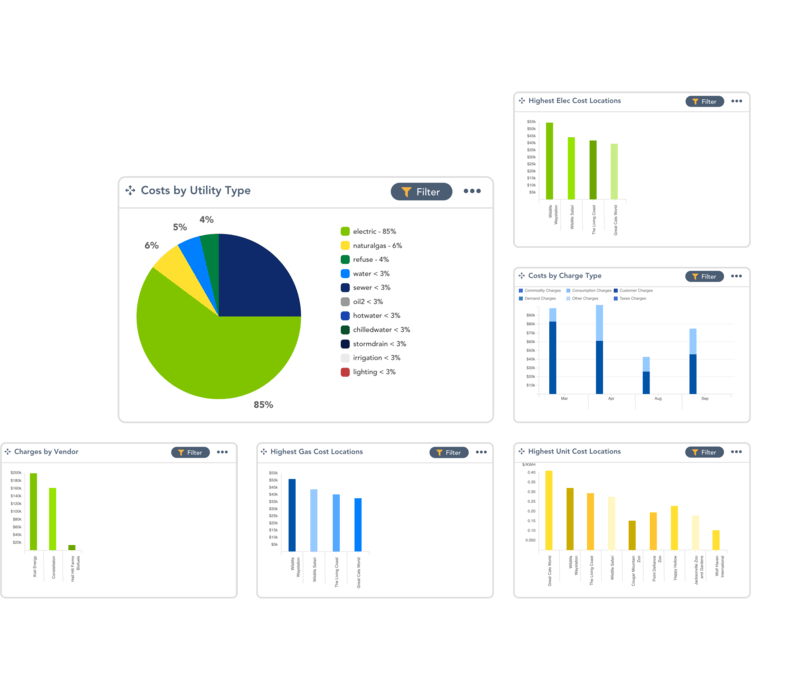 "Over the Years" Reporting
Many companies may overlook that consumption and charges are not always correlated year over year.
Price X Quantity = Cost  
Most organizations measure consumption or cost and can overlook that unit prices may have changed. Our "over the years" report gives you a complete, holistic view of your Unit Cost, Consumption, and Total Cost. 
Image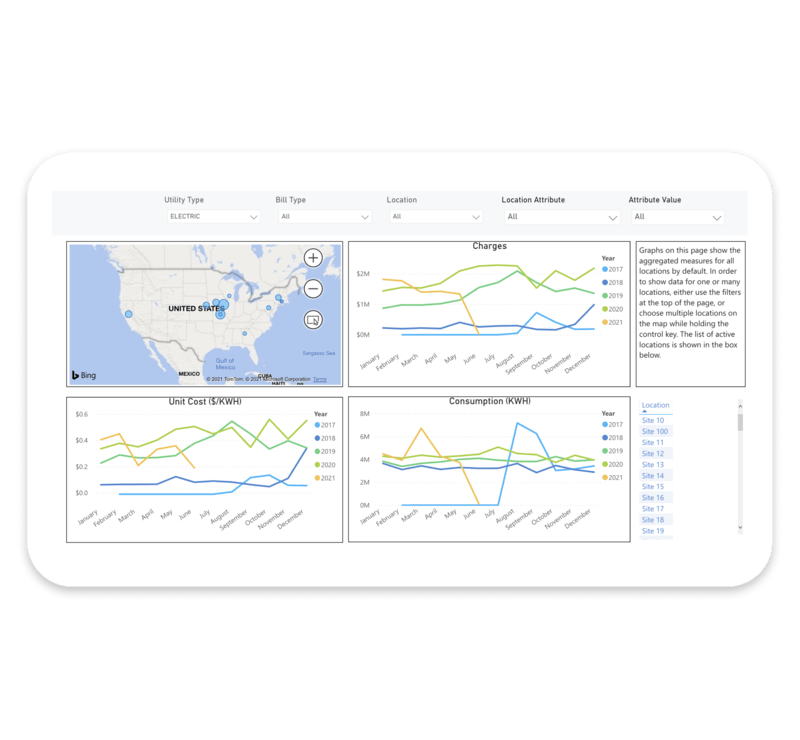 Benchmark your buildings with the metrics that matter most to you.
Knowing with certainty where to invest time and resources to improve efficiency is a challenging task.
With the power of the Pear.ai Platform, you can choose from various metrics to compare your facilities. You can view energy usage data for each location in terms of kWh, CCF, therms, or MMBtu. This will help you see where you can make efficiency improvements.
Image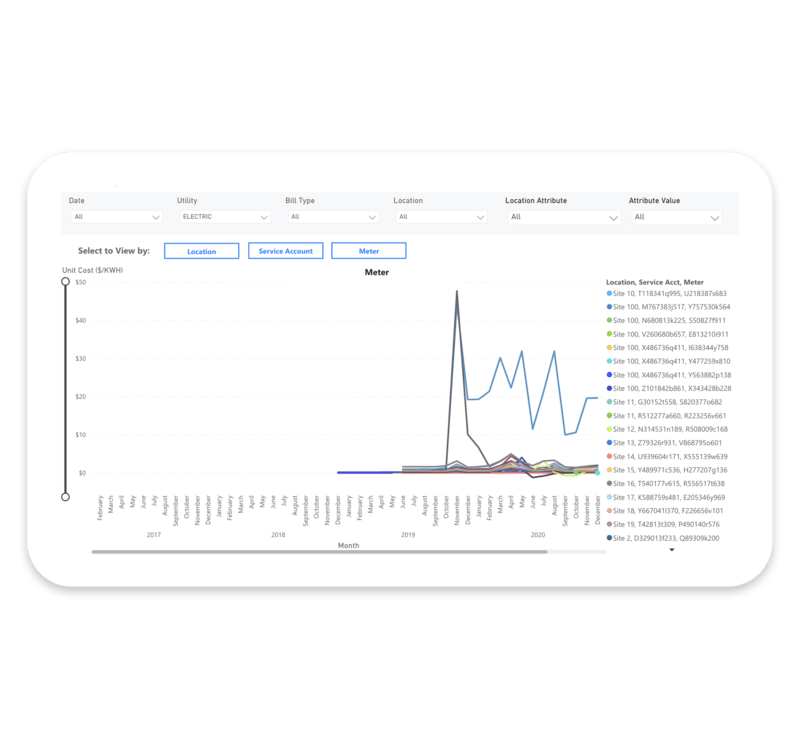 Weather Sensitivity
Sometimes the usage of certain facilities may be correlated with weather. 
Poorly insulated buildings may cause your bill to spike in the most intense parts of summer and winter.

"Is how I use my energy weather-dependent?"
Knowing the answer may cause you to plan differently.
Image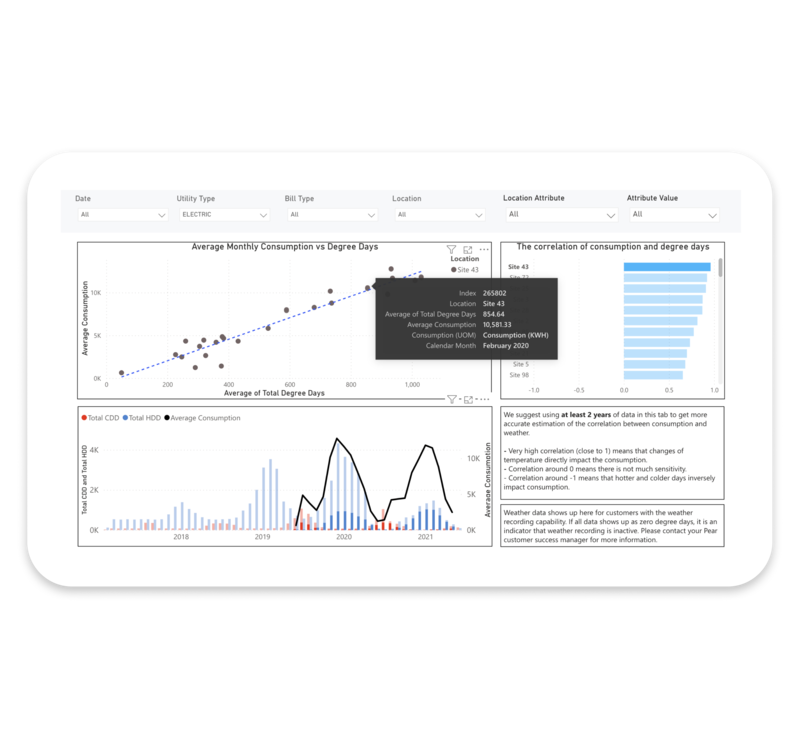 Image

The Pear.ai Platform is full of robust features that will help the entire organization.
Consolidated utility data from every account and meter, available wherever you are. 
Image

Image

Image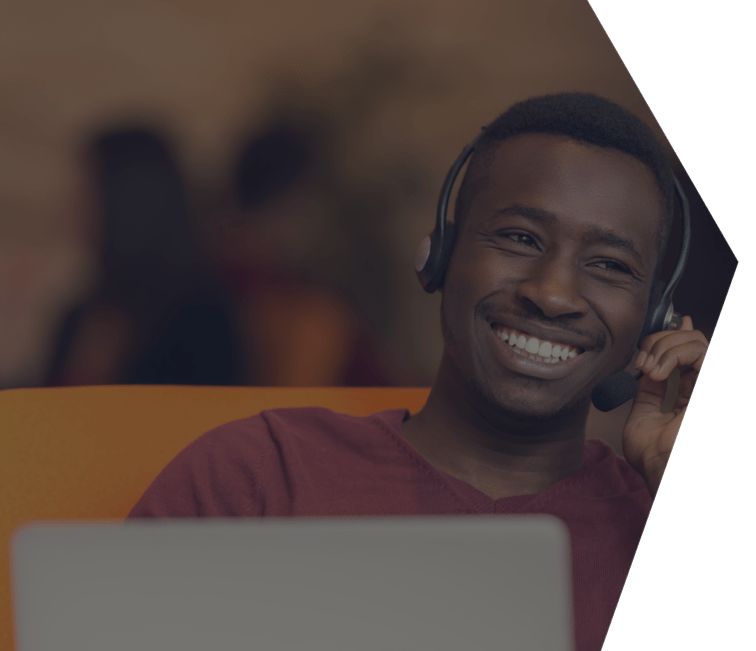 Customer Success Managers are here for you.
We strive to provide excellent customer service. 
We are proud of the power of the Pear.ai Platform, but sometimes you just want to talk to a human.
The Customer Success team at the Pear.ai Platform dedicates themselves to helping organizations of all sizes implement our software. They have a deep understanding of utility billing systems and operations. They are available to help you reach your goals and discover insights.
We will be with you every step of the way.