Image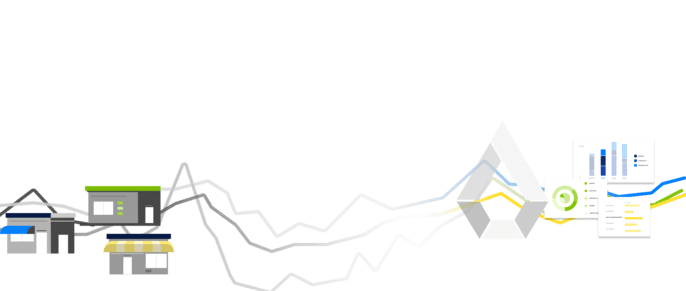 Simplified Utility Operations for

Convenience Store Chains
ONE Intelligent Utility Platform. ZERO Operational Headaches.
 
Modern

convenience stores require 

modern

 utility operations processes

.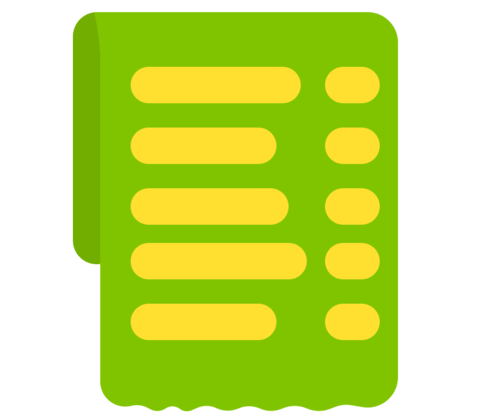 Simplified Utility Bill Collection
Imagine all of your bills, from every account and meter and from every store, automatically ingested into a digital platform with no manual entry, ever.

Clean Utility Data with No Manual Entry
Imagine a world where your teams are anchored in clean utility data. All of your bills are automatically checked to identify errors from the utility or potential issues at your stores. Imagine a world where all your teams and store managers have the data they need to work with utilities and suppliers. Imagine being able to identify potential operational issues and being exposed to actionable insights that can lead to cost savings.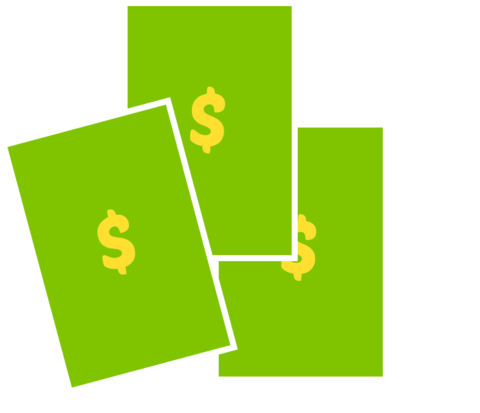 Simplified Utility Bill Payments
Imagine a simplified and streamlined payment process where errors on your bills are caught BEFORE you pay, and all of your accounts converge into a simple payment file.
For many convenience store chains, Utility Operations are an accepted

pain point

.
Frontline workers at each location are busy serving customers and keeping the store stocked and clean. They are not thinking about energy use, efficiency, or sustainability goals. 

Usually, responsibilities for Utility Operations are distributed among multiple stakeholders. 

Far too often, members of Accounts Payable, Procurement, Finance, Sustainability, and Facilities departments are all manually piecing together utility data for their own purposes and goals. 
Image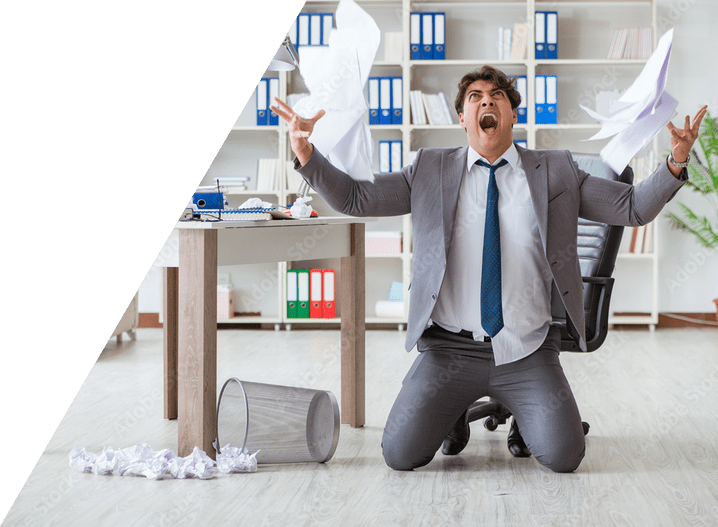 Accounts Payable
All bills are automatically ingested into the Pear.ai Platform with over 60 data verification checks to ensure accuracy. No manual entry, ever. 

The Bill Health Report leverages machine learning to test thresholds across your bill history. The Pear.ai Platform is designed to find and notify you of billing errors BEFORE you pay them. 

All of your bills converge into one simple payment file, which can be used with the AP software of your choice.
Image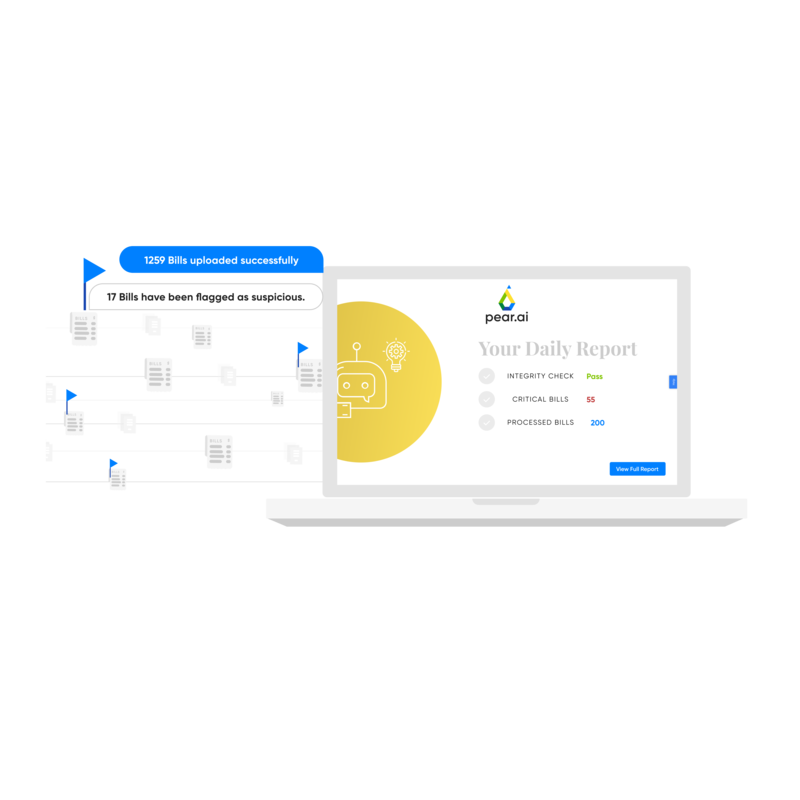 Energy Managers and Analysts
The Pear.ai Platform comes out of the box with beautiful visualizations for any utility-related metric that matters, all exportable to Excel or PDF. 

The Pear.ai Platform enables you to accurately benchmark your buildings against each other using standardized units of measure (CCF, Therm, kWh) normalized to a monthly view or leverage EUI (Energy Use Intensity) and ENERGY STAR to benchmark against the entire convenience store industry.

With the power of the Pear.ai Platform - gas, electricity, water, fuel, and fleet converge for a comprehensive view of emissions reporting to help you set and meet Sustainability goals.
Image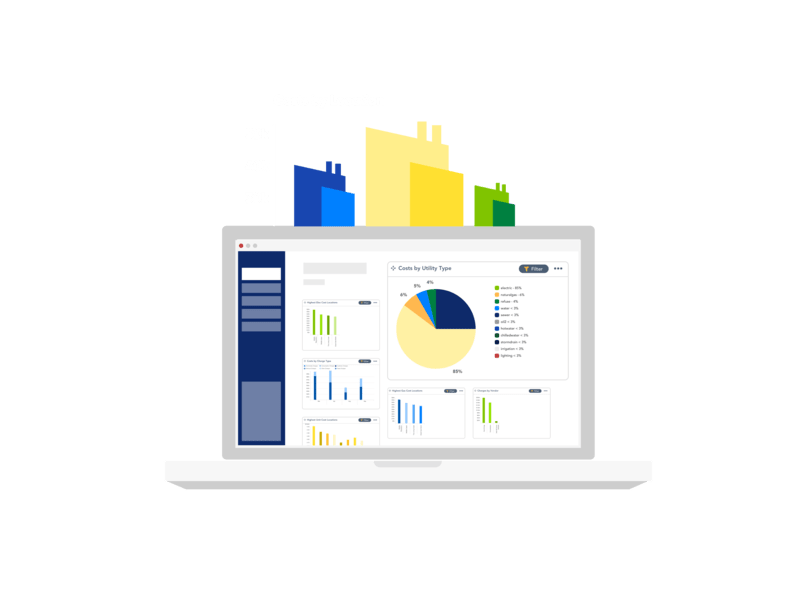 Executive Leadership Teams
You will be armed with every energy-related metric that matters, enabling you to have greater visibility into costs and usage. 

The Pear.ai Platform anchors your entire organization with accurate utility data, on demand.

You can see and prove year-over-year savings with the Pear.ai Platform.
Image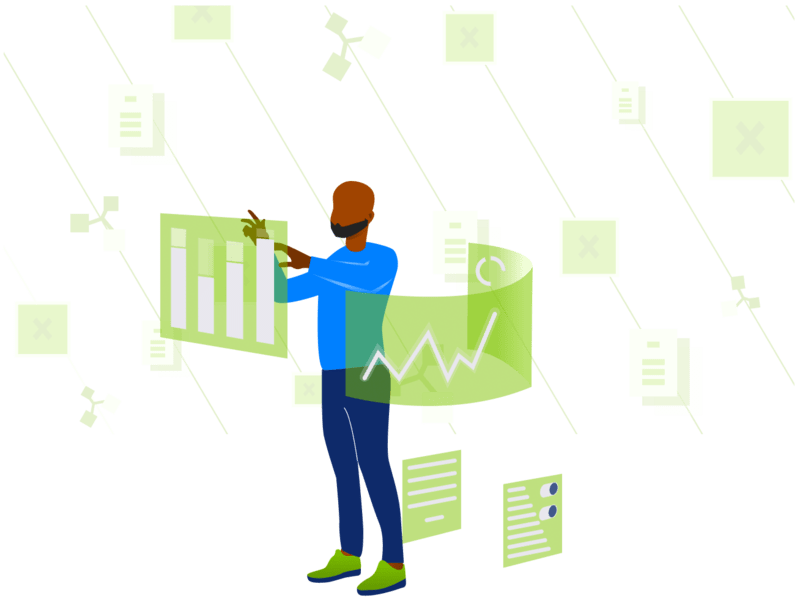 The Pear.ai

Platform

has been built from the ground up for flexibility 

and

scale.
More than just a technology platform, we are human too!
Customer Success Managers are here for you.  We are ready to help you.  We are proud of the power of the Pear.ai Platform, but sometimes you want to talk to a human.  We will be with you every step of the way. 
Image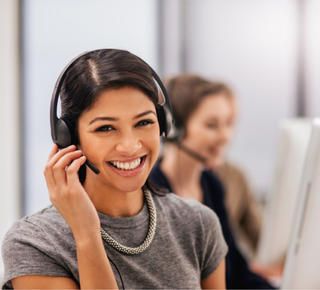 Get a demo of the Pear.ai Platform today! 
Get a demo of the Pear.ai Platform today! 
The Pear.ai Platform is a powerful, flexible utility insights platform.  
The Pear.ai Customer Success team lives and breathes Utility Operations and spends their days helping organizations of all sizes leverage the Pear.ai Platform to reach goals and discover insights. 
Find out how the Pear.ai Platform can work for you. 
Image