An analytics platform designed for complex utility footprints.
Anchor your teams in clean utility data from every account and meter in your organization. No manual entry of utility bill information, ever.
Streamline reporting & payments
The Pear.ai Platform enables automated reporting, fast answers to simple questions about your utility data, and a simplified payment process.
Uncover Valuable Insights
Once we unify your utility data, our advanced algorithms leverage AI and machine learning to uncover insights that help you reach business goals.
The problem.
Many organizations are still manually assembling utility data, are still bound to paper bills, and are still spending countless hours managing utility payments.
Various utility operations stakeholders across facilities, operations, finance, and sustainability are spending too much time on repeatable tasks that should be simple.
Image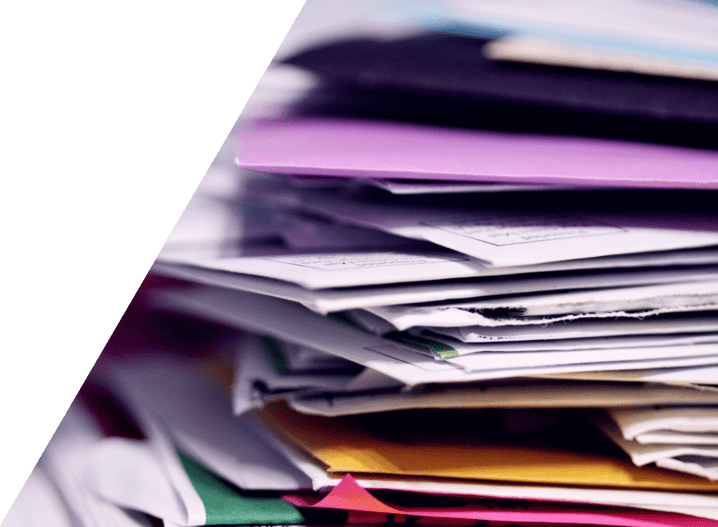 Image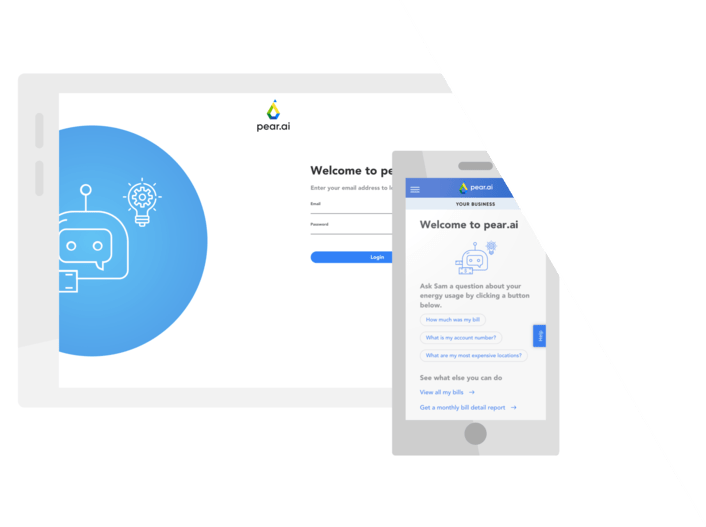 Our beginnings.
The Pear.ai Platform was built by a group of utility experts who recognized that utility operations in large organizations were years behind the modern standards of digital transformation. Existing utility platforms seldom utilized industry-standard capabilities across cloud, big data, and machine learning to solve the biggest challenges of organizations working with complex utility footprints. Founded as a silicon-valley startup and acquired by Exelon, Pear AI takes a modern, data-driven startup's approach to solving utility operations challenges.
The vision.
What would it look like if all utility data were clean and standardized? How many hours would companies be saving?
And most importantly...
What kind of valuable insights would AI and machine learning uncover for utility stakeholders if applied to clean utility data? The result of that vision is the Pear.ai Platform.
Image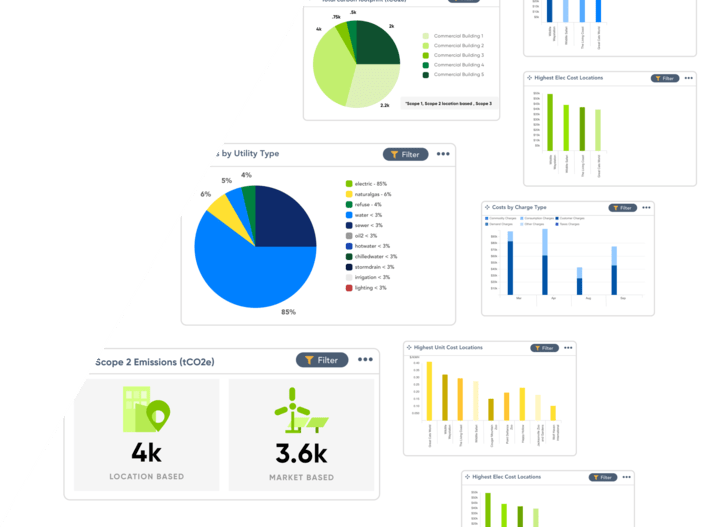 Image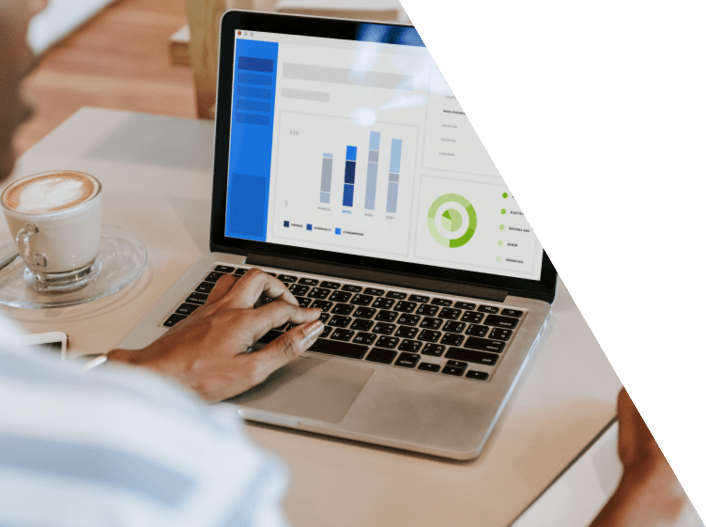 The platform.
The Pear.ai Platform simplifies and streamlines utility operations while uncovering valuable insights that can help organizations reach business objectives. 
The future.
We are a modern, iterative startup at heart that now has the backing of America's largest energy company. We obsess over maintaining a relentless focus on the customer and their day-to-day needs. We are constantly working on shipping new features and updates based on customer feedback. We are here to transform utility operations digitally, and we are just getting started.
Image