Consolidated Utility Data
Stop hunting for utility bills. Say goodbye to spreadsheets.
Consolidated utility data from every account and meter, available wherever you are. Your team's time is too valuable to spend manually assembling spreadsheets full of noisy utility data from multiple locations. With the power of the Pear.ai Platform, your team can access reliable data from all the accounts and meters that matter most to your organization. 
No assembly required. 
Love your spreadsheets? No worries, all data assembled on the Pear.ai Platform is fully exportable- so you can still work your Excel magic.
Image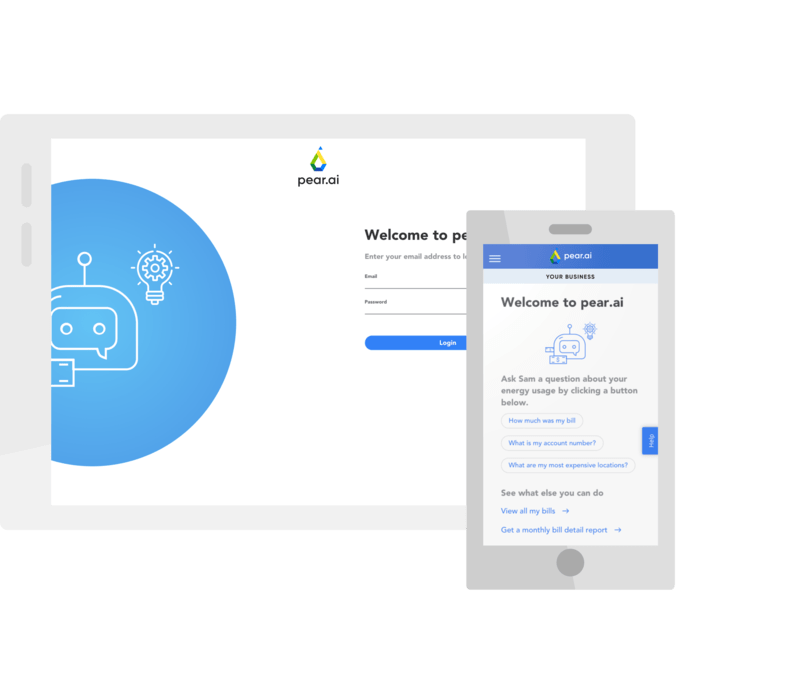 Fast, reliable, answers.
Have a question about your utility data? Just ask Sam.
When your utility data is fragmented and your processes are manual, it can be very time-consuming to get reliable answers to the questions that matter the most to your business.
With the Pear.ai Platform, getting accurate answers to your utility questions can be as easy as asking Sam.
Image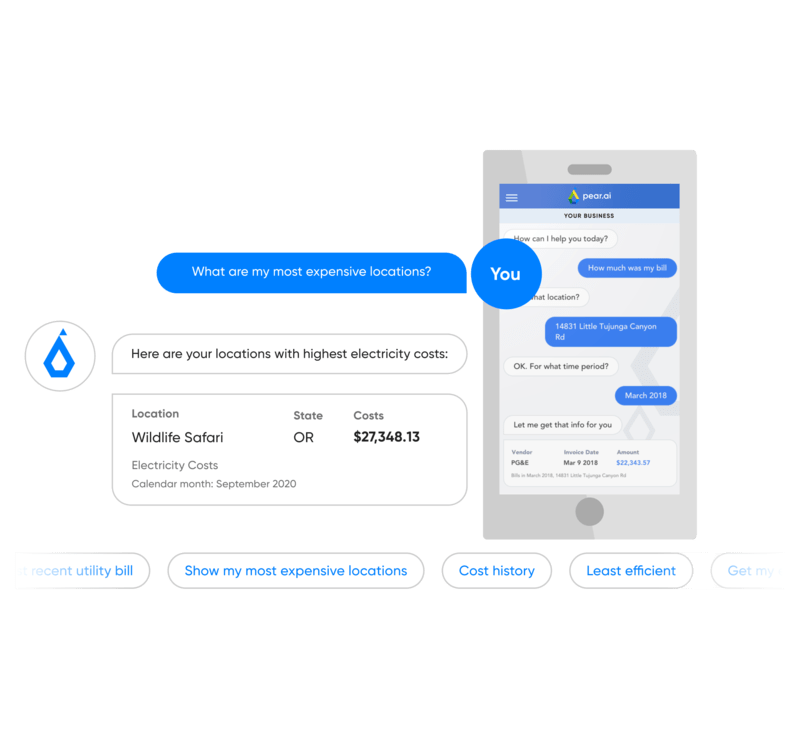 Stop manually creating utility reports.
Get beautiful visualizations for all your utility data.
Your team has too much going on to spend time manually creating utility reports. With the Pear.ai Platform, your team can instantly access beautiful, clear, visualizations for any utility metric that matters. Now go crush that presentation!
Image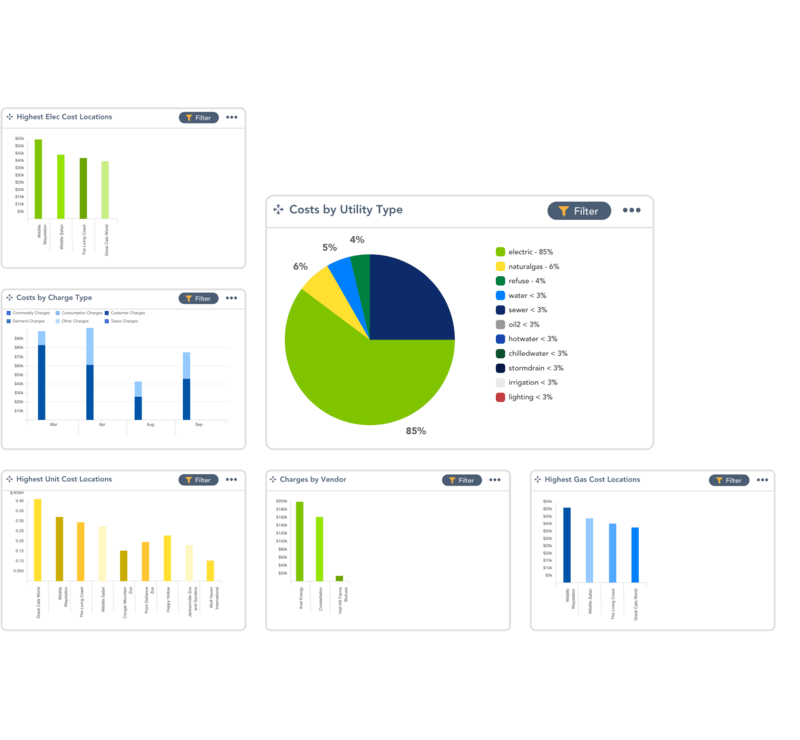 Paying your utility bills should be easy.
Get all of your utility expenses in one payment file.
For organizations with multiple locations, accounts, and meters, the simple act of paying utility bills can be very resource-intensive.  With the Pear.ai Platform, all utility bills will consolidate into a single payment file that you can use with the accounts payable system of your choice. We do the leg work; you keep the control.
Image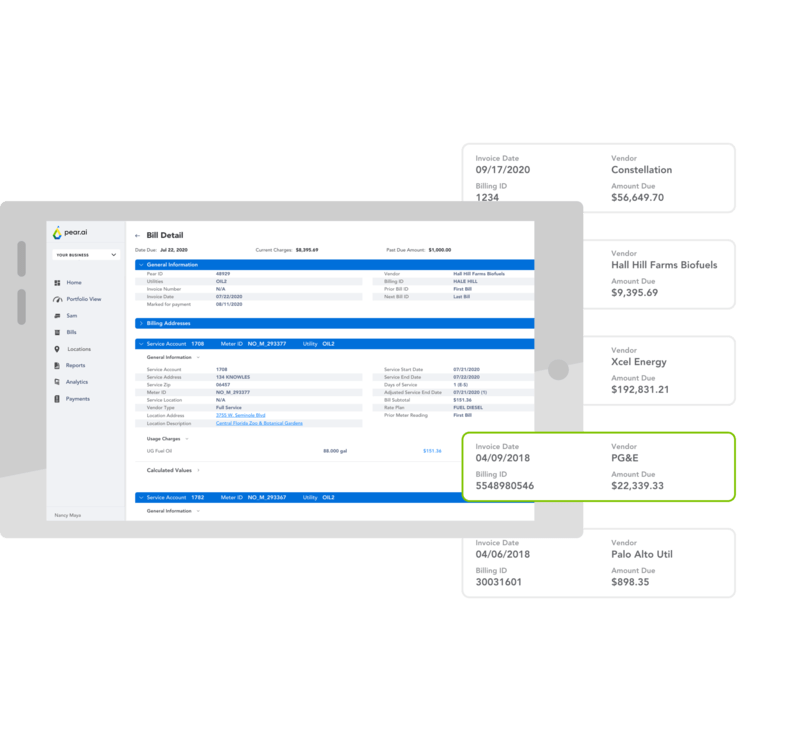 No more misapplied payments.
We find and fix billing errors BEFORE you make the payment.
The Pear.ai Platform can find utility bill errors automatically through validation error tracking. We will even work with the utility to fix it so you and your team can stay heads down on the important stuff.
Image
Sustainability initiatives are helping save the planet.
The Pear.ai Platform comes equipped with a full featured sustainability reporting toolset.
The Pear.ai Platform unifies and standardizes utility data across the organization to enable on-demand Scope 1 and Scope 2 emissions data. benchmarking of buildings, and instant reporting.
Image