Image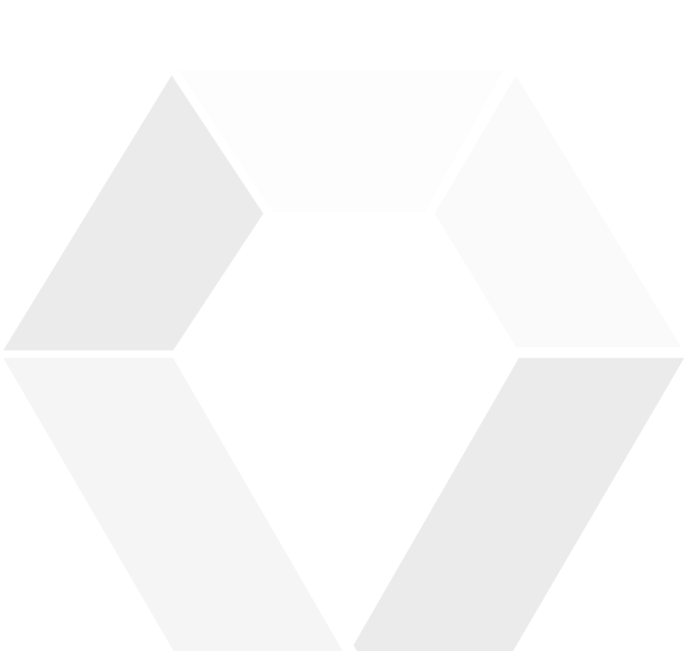 Image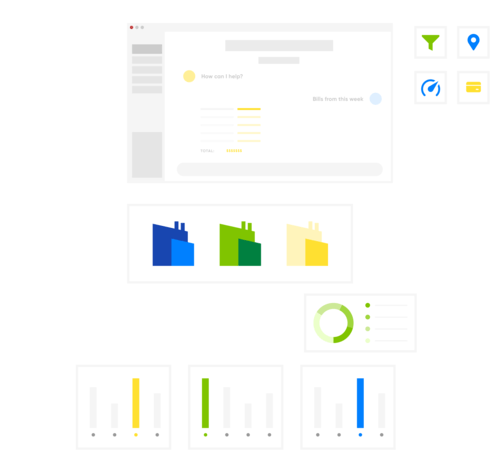 Image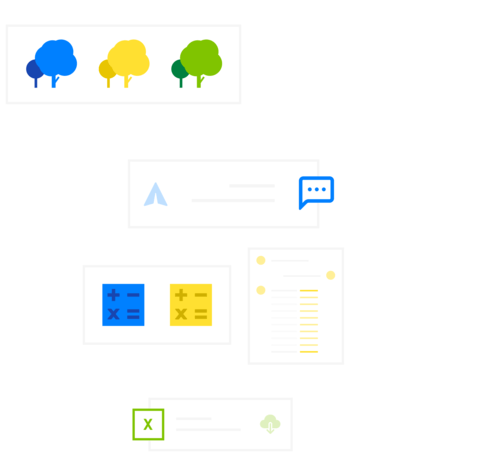 Simplify 
Utility Operations

across the entire organization.

Operations, Sustainability, and Finance teams often are forced to spend enormous cycles on manual processes related to utilities. The Pear.ai Platform was designed from the ground up to simplify Utility Operations and uncover valuable insights that can help meet organizational goals and objectives across teams.
Image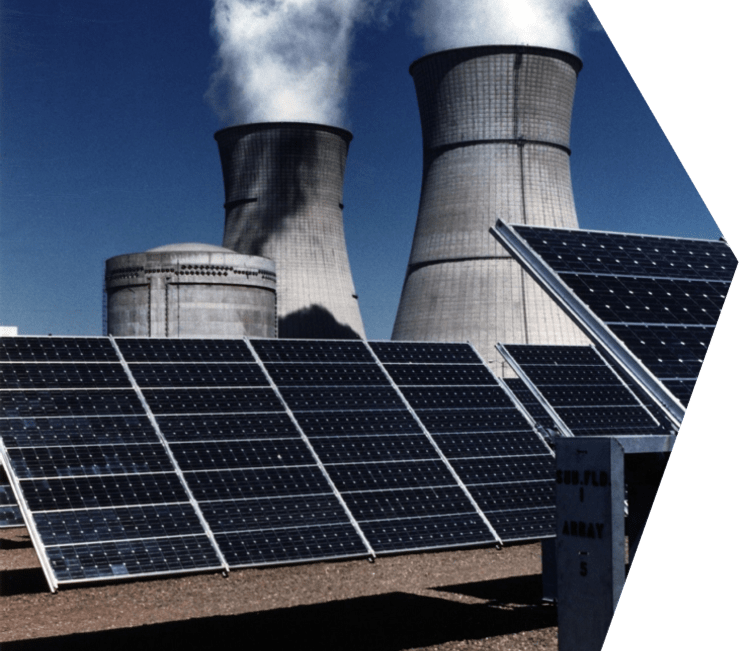 Image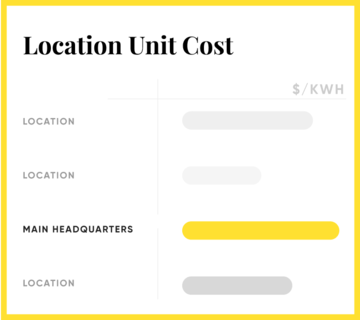 Facilities & Operations
Imagine having all the data you need to justify your next efficiency project without having to assemble your data with messy spreadsheets.
Imagine knowing exactly where to focus to move the needle. The Pear.ai Platform enables you to benchmark with the metrics that matter most across your organization's large, multi-site footprints.
Sustainability
Chart a course to your corporate goals with on-demand, self-serve scope 1 and 2 emissions data as your compass.
Identify areas for improvement and efficiency across your company footprint. Build synergy with your procurement and operations counterparts.
Image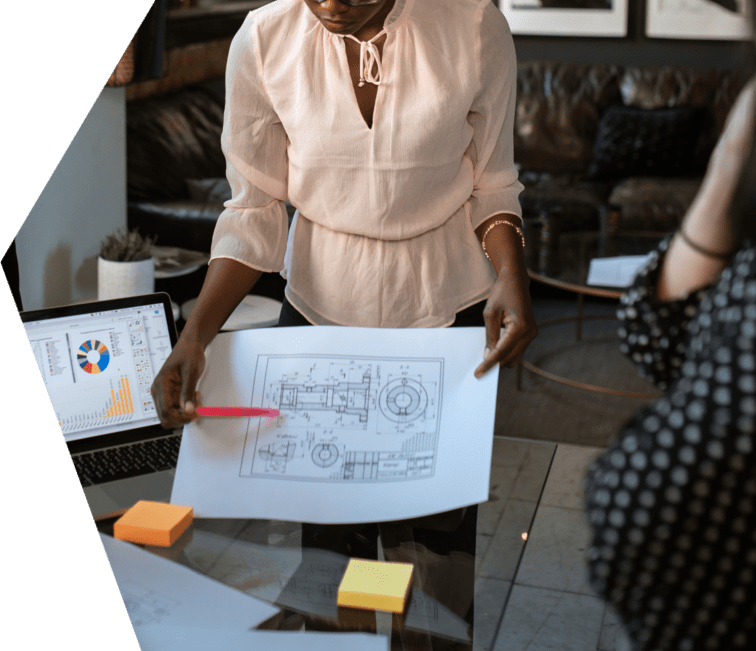 Image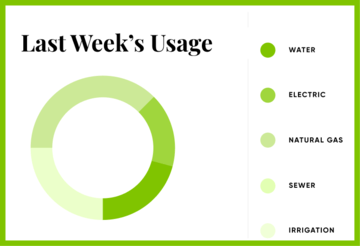 Image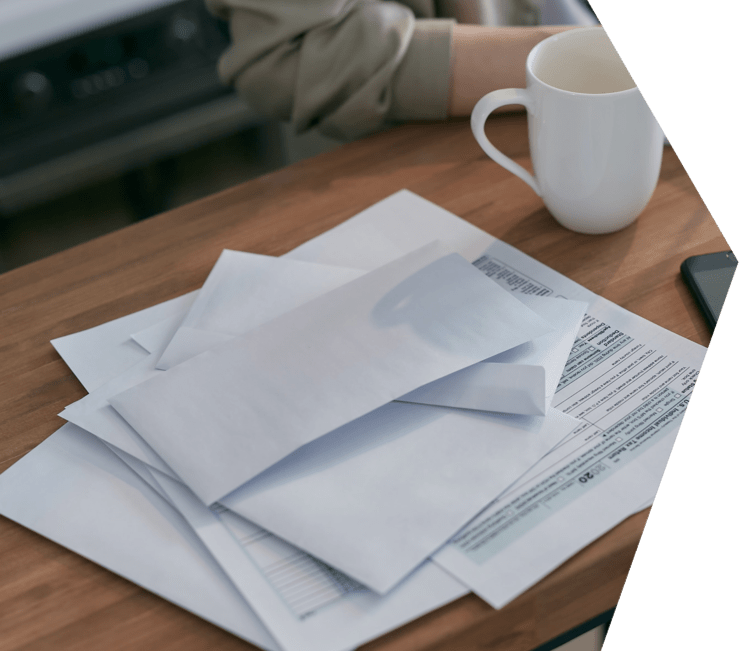 Image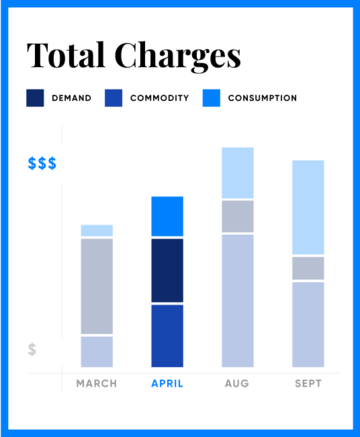 Finance
What if you never had to hunt down a lost bill again? What will your team be able to accomplish when they reclaim the time spent on manual utility payments and billing errors?
The Pear.ai Platform brings all the utility data you need into one platform that streamlines payments and performs automatic bill audits.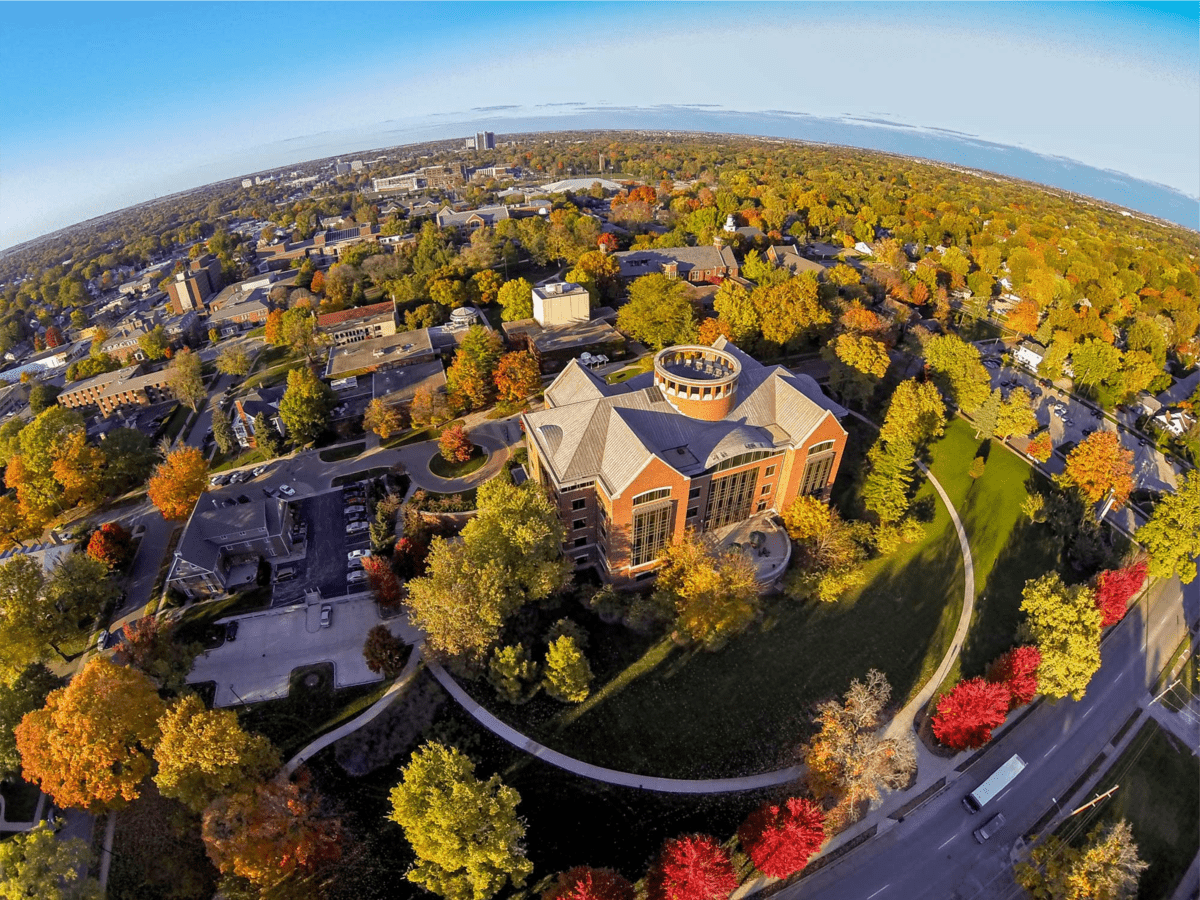 Between the centralized and intuitive analytics and the reduction of manual entry, the Pear.ai Platform is set to completely transform how we manage our energy consumption and interact with our various utilities,
Image

Our utility experts are standing by to answer any of your questions.
Image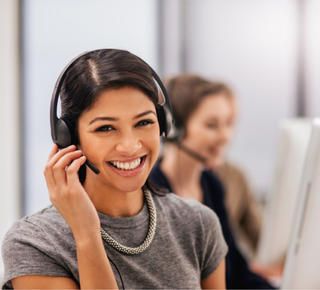 Ready to see what the Pear.ai Platform can do for you?
Let one of our experts walk you through a demo of what the Pear.ai Platform can enable for your organization.
Schedule on your time.
Walk through a demo of the platform.
Let's talk next steps!
Image