Image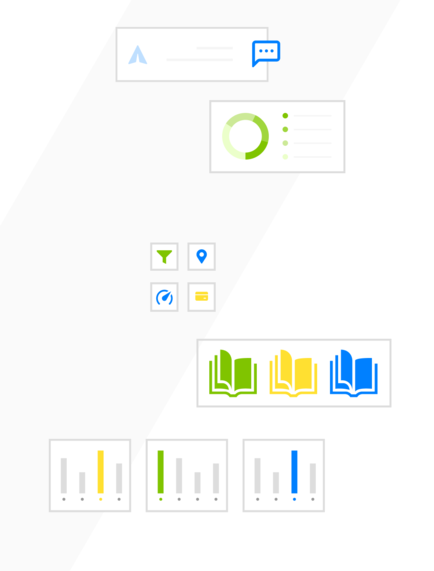 Image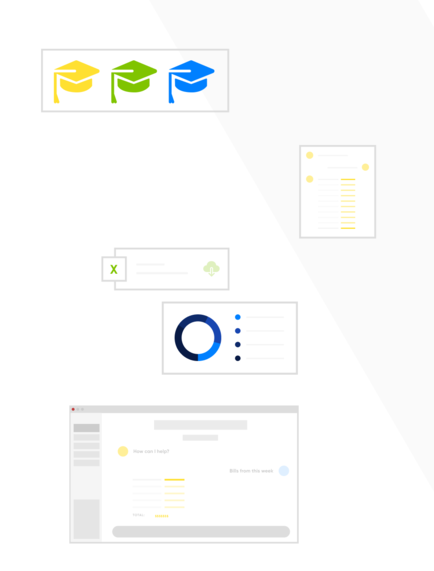 Universities face unique challenges with Utility Ops.
Pear optimizes utility operations
What is "Utility Ops"?
Utility Operations or "Utility Ops" is an umbrella term that encompasses any work associated with managing energy, water, electricity, gas, sewer, fuel, or any other utility for which an organization receives an invoice.
Image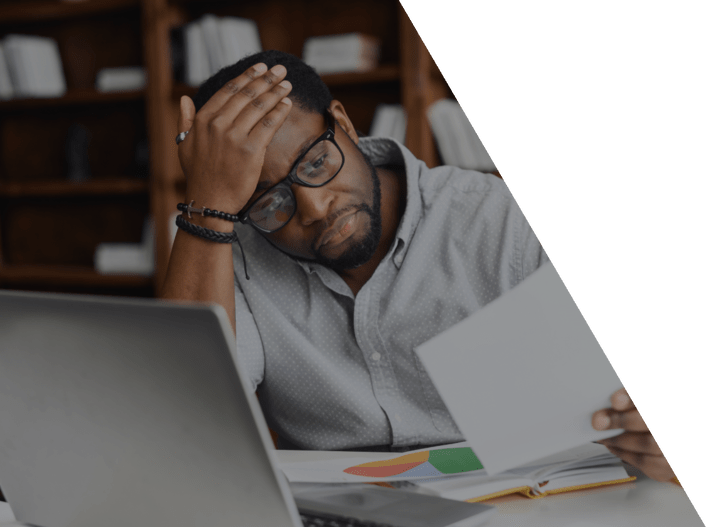 Its complexity and importance often go overlooked... 
Since responsibilities for Utility Ops are spread out between multiple stakeholders in an organization. Typically, stakeholders from the Accounts Payable, Procurement, Finance, Sustainability, and Facilities departments all play some role in managing, monitoring, and optimizing utility operations. In many universities, the brunt of fact-finding and usage reporting work falls on Facility Managers and Directors.
Utility Ops is especially challenging for University Campuses.
Facilities Professionals who manage university campuses have a broad set of unique challenges. University campuses often have multiple buildings, with numerous accounts per building. Often, each building will have countless electric bills plus invoices for water, sewer, gas, and so on. This makes it incredibly challenging to wrangle together good data from all the accounts and meters that matter when it's time to make tough decisions about where to invest in improvements. Many facility directors and managers work in institutions that have enlisted students to help with the examination, documentation, and paying of utility bills. However, in the new remote world brought about by COVID, many institutions no longer have students onsite to help. 
As a result, many universities are leaning in on other departments to fill the gaps.
Image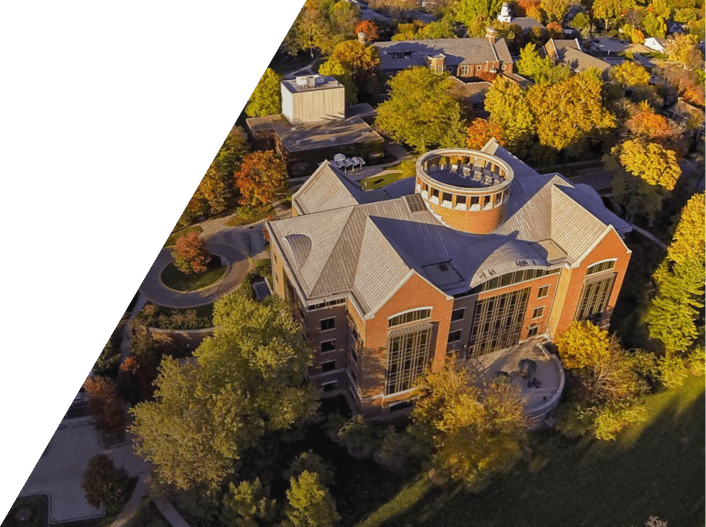 Image The weight of 

data and reporting

 often falls on Facilities Managers and Directors
Most facility managers and directors already have a full plate yet are forced to invest precious resources to fill gaps in their universities' current manual utility processes. Questions will come in around usage, especially if a bill spikes, and often the data is not in good enough shape to yield an answer. Let's look at an example.
Image Image If you'd like to see a custom demonstration of what The Pear.ai Platform can do for your organization.
Image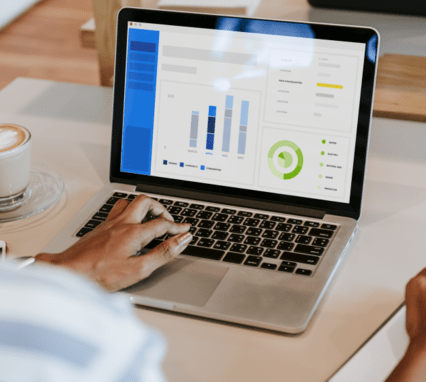 The Pear.ai Platform solves Utility Ops for

Universities
Far too often, a question will come in, and teams will scramble to pull together piecemeal data to create a chart. There will be back and forth with stakeholders over the format, colors, and type of chart used. The sad truth is that not only time is lost manually creating these reports but also they are often inaccurate due to the lack of a reliable utility data platform.
Pear.ai solves this.
Image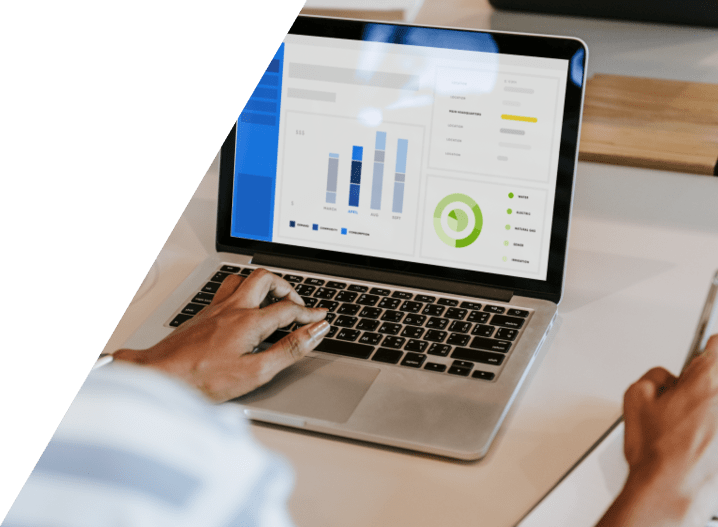 Image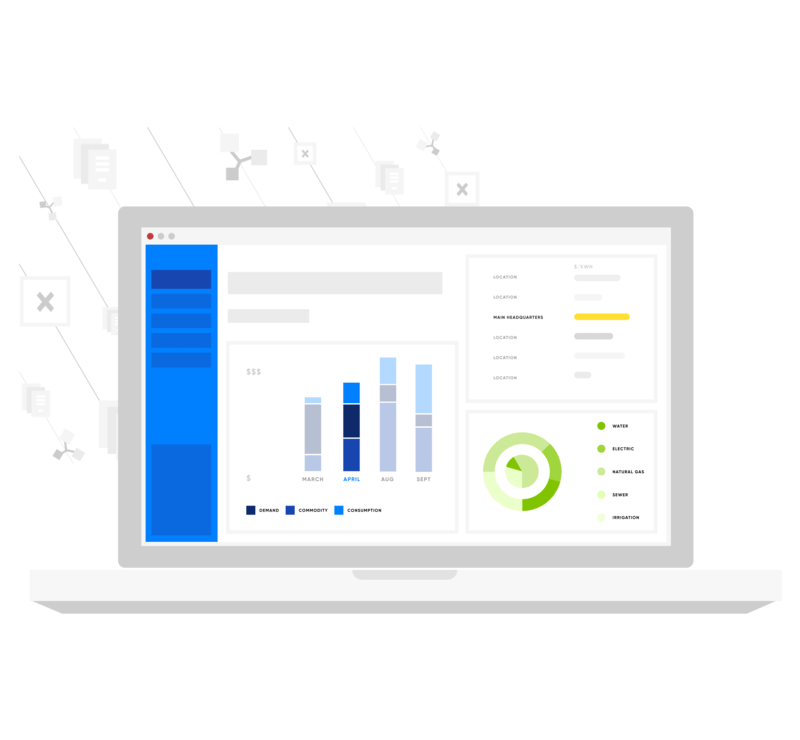 Stop Hunting for Bills.
Say Goodbye to Spreadsheets. 
Consolidated utility data from every account and meter, available wherever you are. 

Your team's time is too valuable to spend hunting for bills and manually assembling spreadsheets full of noisy utility data from multiple locations. With the power of The Pear.ai Platform, your team can access reliable data from all the accounts and meters that matter.

No assembly is required.
Hands-free data gathering.
No manual entry. 
Leverage one of these three ways to seamlessly get your data into the Pear Platform. 

1. Have your paper bills mailed to us.
2. Setup auto-forwarding of your bills from your email inbox.
3. Provide us with login credentials for your utility.

However you choose to proceed, you will never need to hunt down a bill that has been uploaded again. All the data will be in the platform, ready when you need it.
Image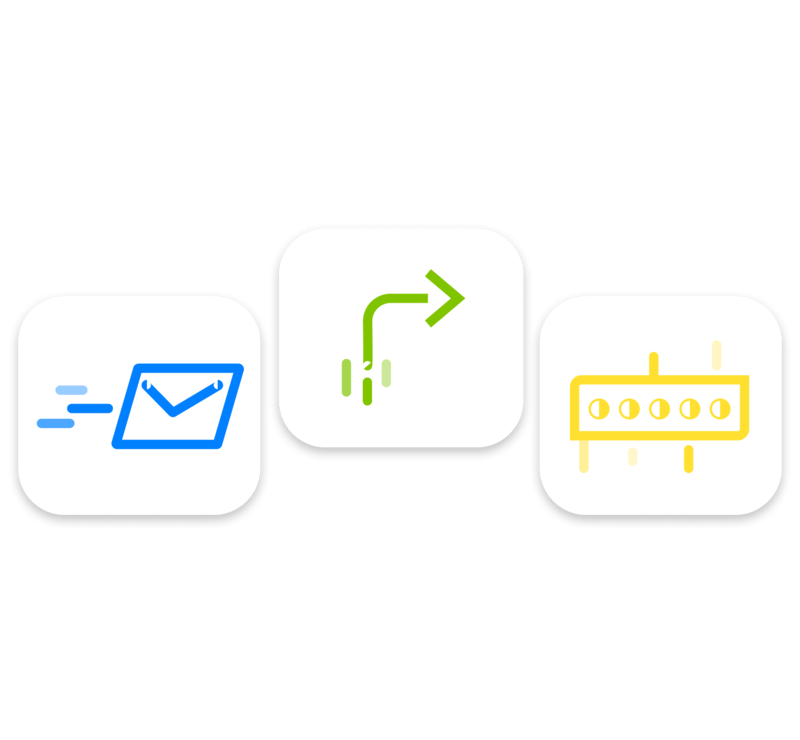 Image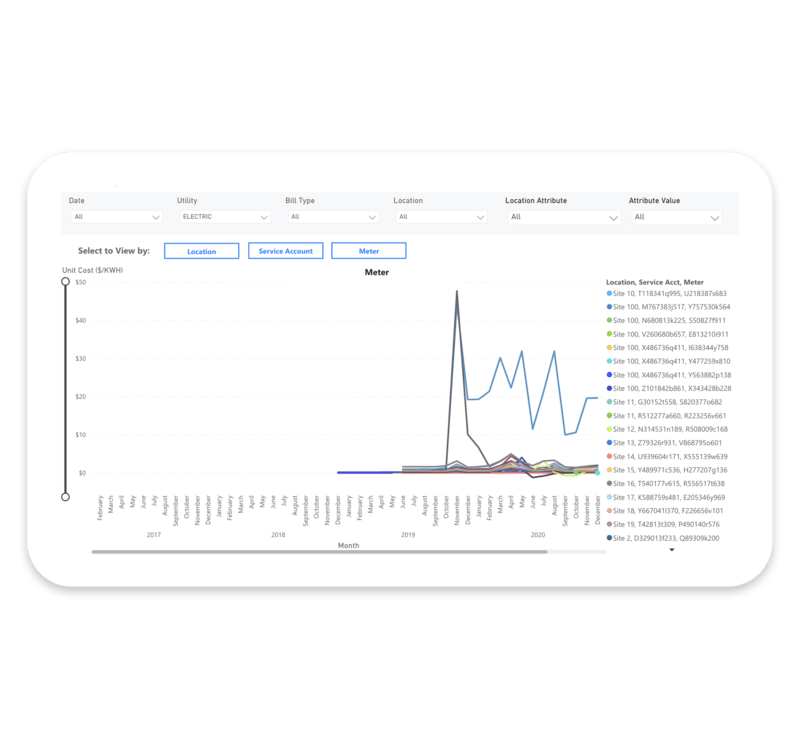 Benchmark your buildings with the metrics that matter most to you.
Knowing with certainty where to invest time and resources to improve efficiency is no easy task.  With the power of The Pear.ai Platform, you can choose from various metrics to compare your facilities.  

See the metrics that matter to you for each location  in kWh, CCF, therms, or MMBtu through a "cost per square foot" lens to find where to invest in efficiency improvements.
"Over the years" Reporting.
One thing many companies may overlook is that consumption and charges are not always correlated year over year.

Price X Quantity = Cost
Most organizations measure consumption or cost and can overlook that unit prices may have changed. Our "over the years" report gives you a complete, holistic view of your Unit Cost, Consumption, and Total Cost.
Image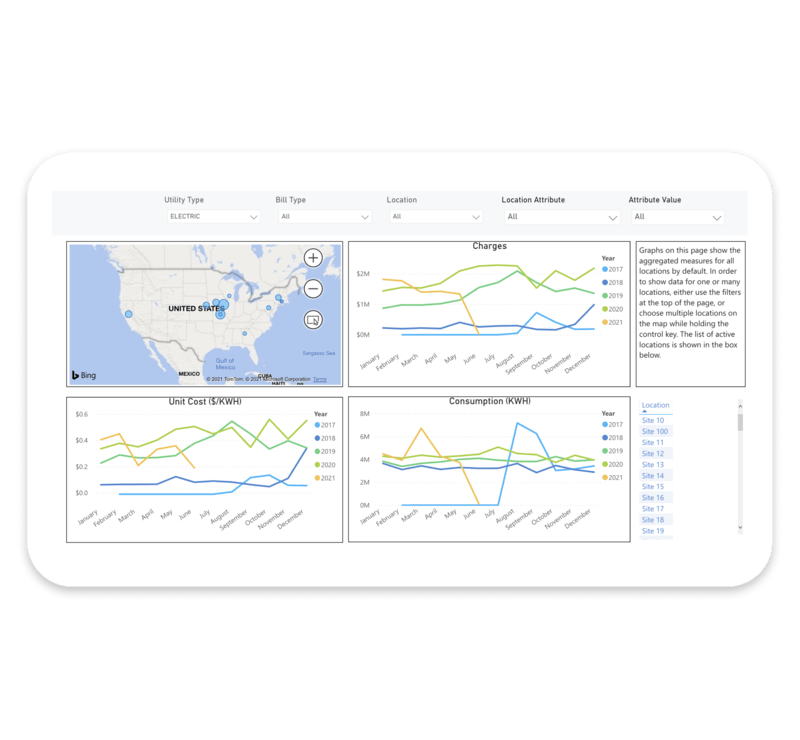 Image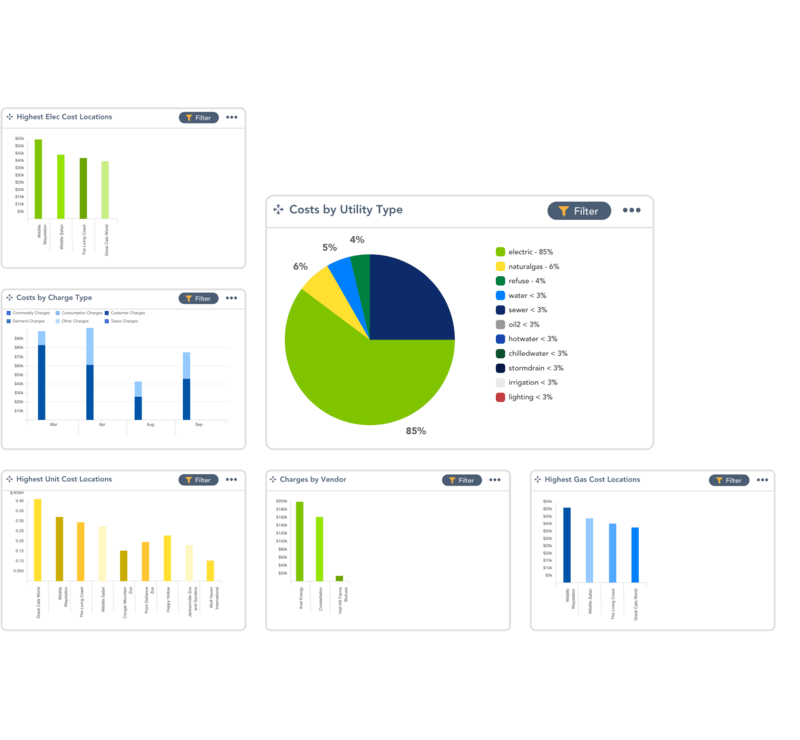 Get beautiful visualizations for all your utility data.
Your team has too much going on to spend time manually creating utility reports. With The Pear Platform, your team can instantly access beautiful, clear visualizations for any utility metric that matters.

Now crush that presentation!
Weather Sensitivity.
Sometimes the usage of certain facilities may be correlated with weather. Poorly insulated buildings may cause your bill to spike in the most intense parts of summer and winter.

"Is how I use my energy weather dependent?"
Knowing the answer may cause you to plan differently.
Image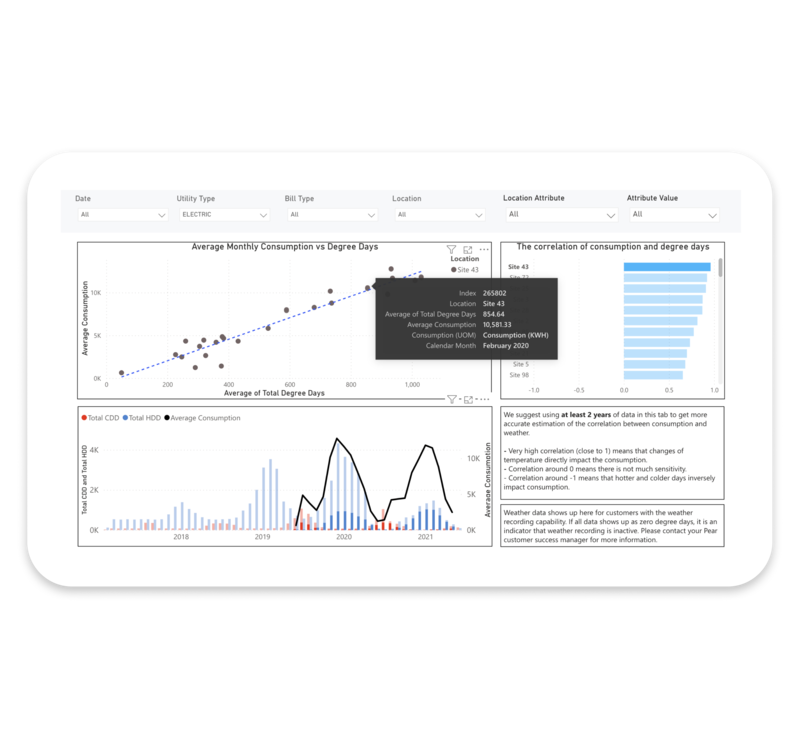 Image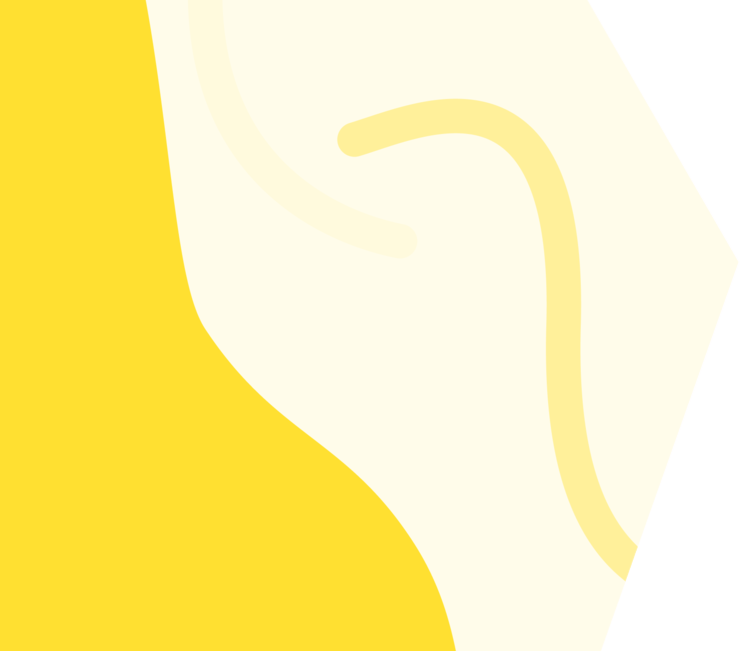 Flexible and Scalable.
The Pear.ai Platform has been built from the ground up for flexibility and scale.
Our cloud-first architecture enables big data at scale. Infused with machine learning and artificial intelligence to digitally transform your utility operations, no customer footprint is too large or nuanced for The Pear Platform to handle.

Whether you have 50 invoices or 50,000,
The Pear Platform can scale to accommodate your operations. 
Customer Success Managers are here for you.
We are proud of the power of The Pear.ai Platform, but sometimes you just want to talk to a human.

The Pear.ai Customer Success team lives and breathes utility operations and spends every day helping organizations of all sizes implement The Pear.ai Platform to reach goals and discover insights. 

We will be with you every step of the way. 
Image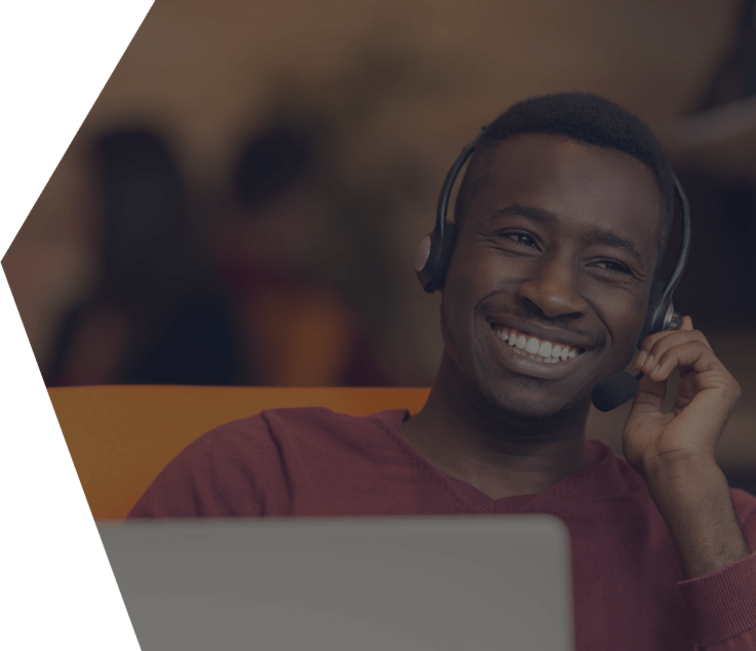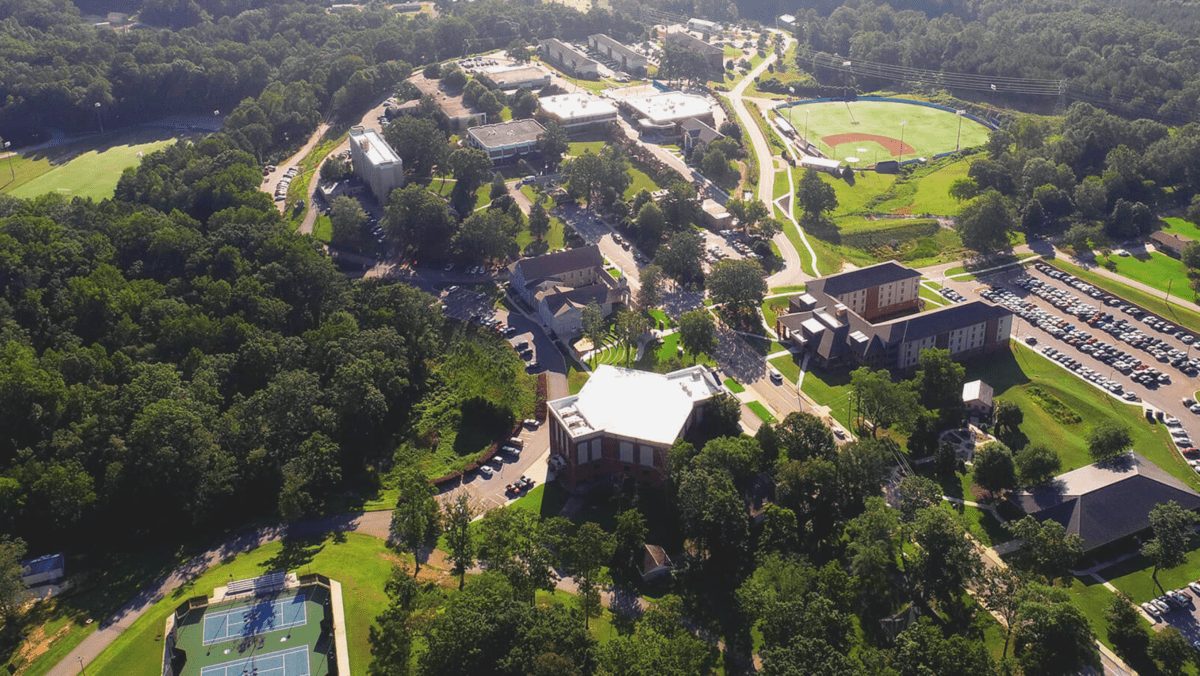 How the Pear.ai Platform helped Wesleyan University reach goals on efficiency & carbon reduction.
Image